The end of 2016 gives us something completely new to look forward to. For the last two years we have been planning and working on our solar power system and now it is being installed. We will be generating our own electricity before Christmas!
This project lets us use solar power all over the farm, including the wine cellar, olive factory, tasting room, restaurant, the homes on the Estate and agricultural equipment like pumps. It is a big investment but an important one that supports our sustainability and longevity.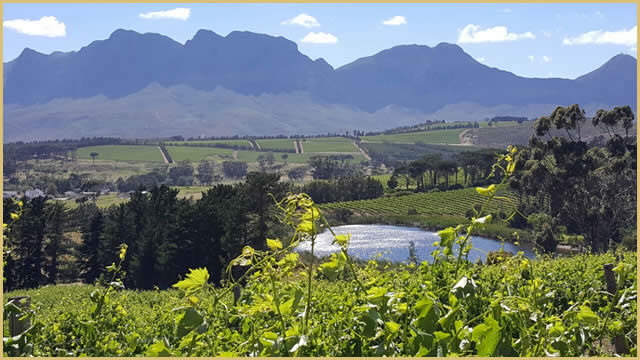 My decision to adopt this eco-friendly approach will reduce Morgenster's environmental impact. I am sure that people who buy our products will appreciate that they come from a farm that is efficient in the use of renewable energy. I will let Corius tell you more about it next time.
Till then, from all of us at Morgenster - Buon Natale e felice anno nuovo!
Giulio.